Our Honey Production Technology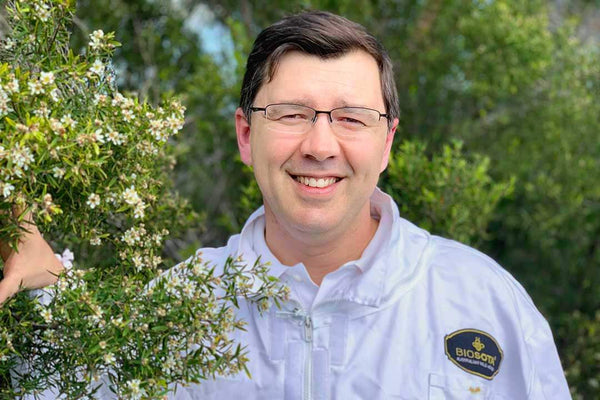 G'day, my name is Andrey Zubko, I'm founder of Biosota Organics. Since 1999, we have been proudly handcrafting some of the rarest, strongest and highest MGO-rated Australian Certified Organic Manuka honey found anywhere in the world today!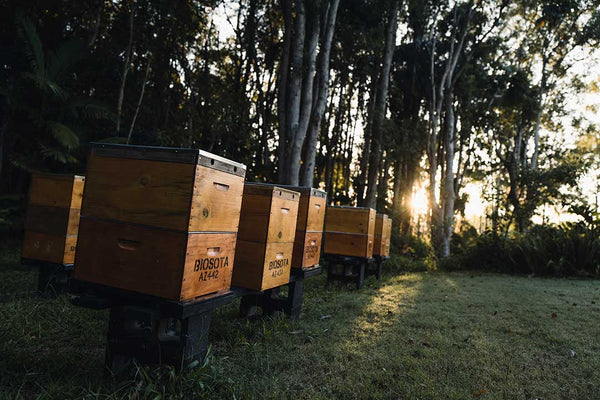 Australian Certified Organic, non-GMO and glyphosate-free, our Manuka honey is sourced from pristine bee sites situated in remote areas within the Australian bush, state rainforests and national parks far away from any towns, highways, or farms. So you can be sure that it is 100% natural.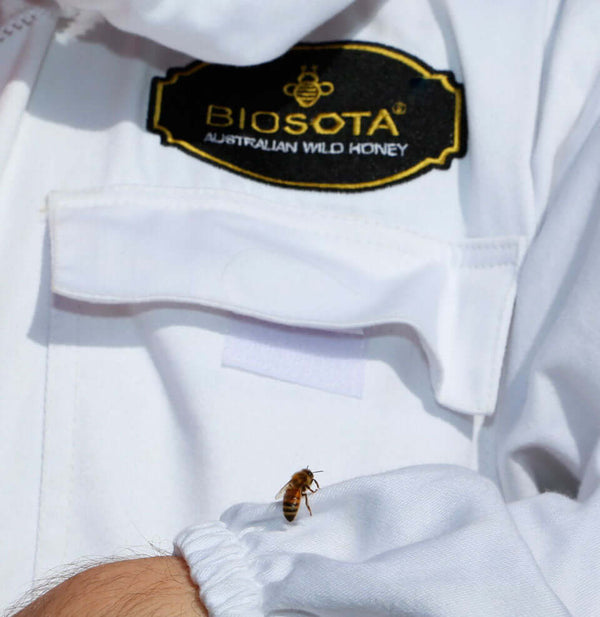 We are fully committed to organic, sustainable, and ethical beekeeping best practices with as little human intervention as possible.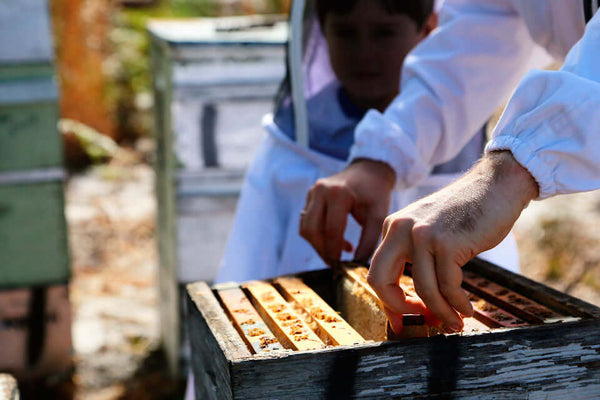 We carefully select the placement of our hives and the exact time of year they're positioned to ensure they take full advantage of the short 2-6 week flowering seasons of the rare Manuka species that produces the world's highest medicinal grade honey.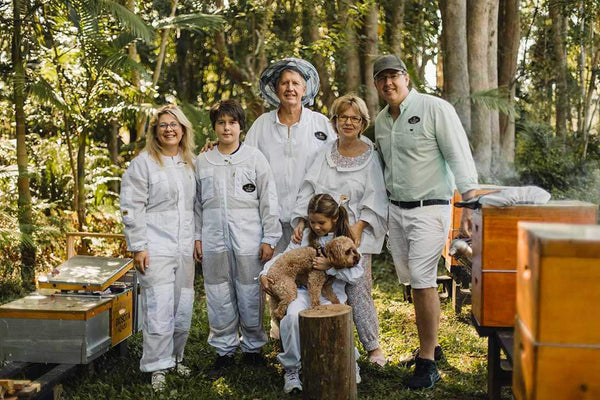 100% Family owned and operated, Biosota Organics combines three generations of beekeeping expertise with the unique Australian environment to create the world's rarest, most valuable, and best Manuka honey.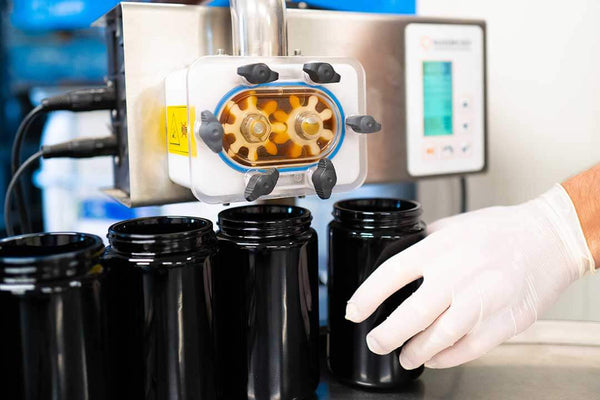 All our Manuka honey is cold-extracted and is not heated or pasteurised to preserve bioactivity levels.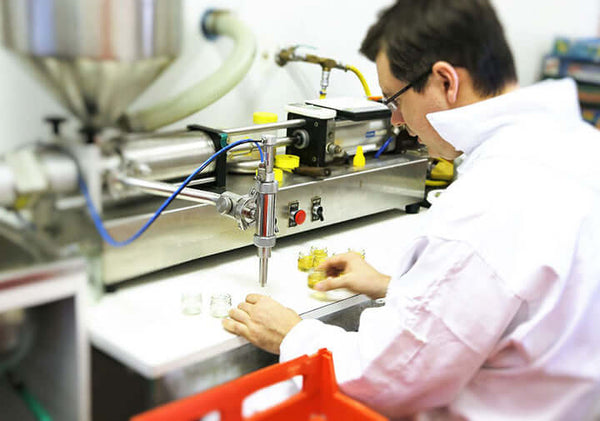 Independently lab-tested for authenticity, strength, and purity, you can rest assured in the provenance and quality of our honey.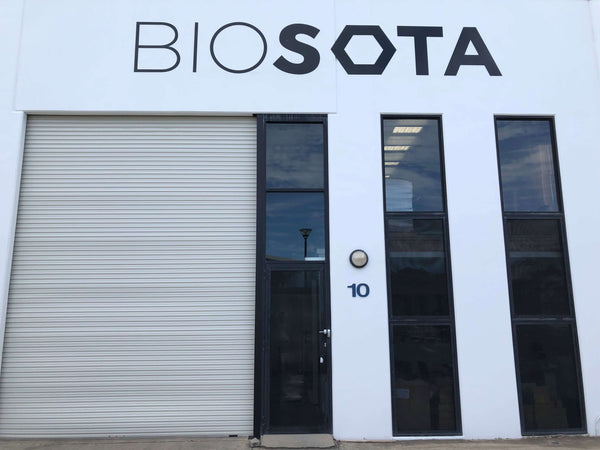 Biosota Organics Since 1999. Our passion lies in the natural healing power of Manuka honey. Our Manuka honey is cultivated with science, love, and generations of beekeeping experience. All this we do to bring you the very best 100% natural 100% Australian Manuka honey.